Hardee's Direct Mail Program From Triadex Services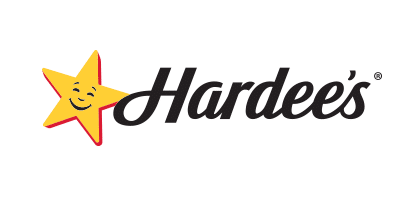 Welcome to the Triadex direct mail marketing plastic card program for Hardee's.
Benefits of Triadex Services Program:
Mailers are addressed to individual customers for a personalized feel.
There is no envelope to open so your offers will be seen immediately.
The Triadex mailer is designed with durable plastic pop-off cards that can be placed in your customer's wallet for future use.
Triadex products feature full-color digital printing to ensure high quality.
Hardee's® has created templates for competitive intrusions, remodels, and down stores.