EDDM Tampa (Every Door Direct Mail) is a simple, cost-effective, and proven advertising solution provided by USPS. Three out of four customers are interested in buying/testing a product based on receiving an incentive card in their mailbox according to First Data Research.
With this service, your business can deliver a promotion or announcement to every door in a particular postal route. It eliminates the need to purchase a mailing list service and instead casts a wide net to help restaurants, retailers, and other businesses win new customers.
Start by creating a custom card mailer with Triadex and your direct mail campaign will be delivered to every active address in your desired postal route. Combining our marketing services with EDDM in Tampa could help you achieve double-digit redemption rates and revenue growth.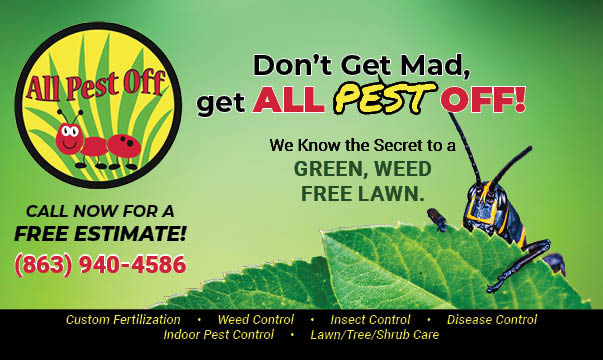 EDDM Qualifications
To send out EDDM around Tampa, you must meet the following qualifications:
Your direct mail piece must be taller than 6.125″ or longer than 11.5″ and smaller than 12″ x 15″.
You must target entire postal routes.
You can mail up to 5,000 pieces per mailer, per day.
There is no need to purchase a mailing list as a direct mail piece will be delivered to each home in your chosen area within 7-14 business days.
How to Create Desirable Pieces for EDDM
In order for your direct mail to stand out among other competitors around Tampa, you will need to spark a reaction with a desirable call to action. This might look like showcasing "FREE GAS with a new car purchase" or "Buy One Get One Free" for your retail location. The right promotion with an eye-catching message will be much more successful. Consult with our direct mail marketing experts to craft a custom mailer for EDDM that will stand out!
If you want to stand out even more, browse our different custom shapes for plastic direct mail postcards. The unique look and thickness of our products produce conversion rates 4-10 times the industry average!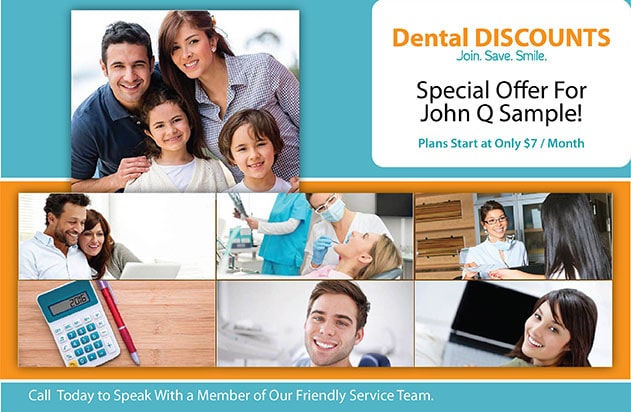 Send EDDM Before Your Competitors
It is imperative that your EDDM reaches the mailbox of your prospects more quickly than the direct mail sent by competitors. This is why we offer "fast-tracked" direct mail to send out pieces within days and increase traffic to your location faster.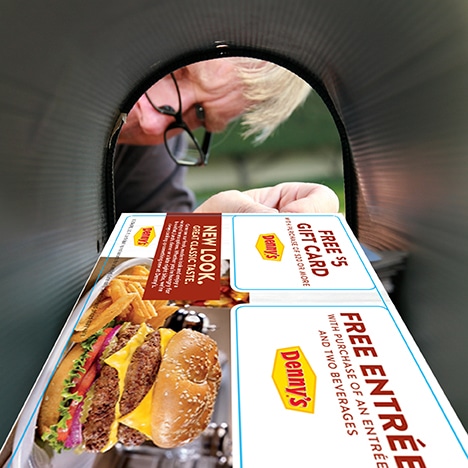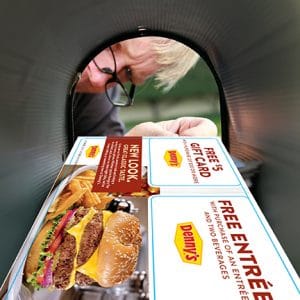 Interested in a More Targeted Direct Mail Service?
EDDM is right for some businesses, but others might want a more focused approach. If you are starting to consider plastic or paper postcard options for specific demographics, consider a mailing list service from Triadex Services. We have spent millions on proprietary lists that target the prospects that are more likely to respond to your offer. Take a look at the options offered in our various lists below.
Our plastic postcard and paper campaigns are especially versatile and can be used as multi-promotional mailers, gift cards, key tags, incentive cards, coupons, and more. Send out custom die-cut direct mail postcards such as:
Tooth shaped cards for Dentists
Poker chips for Casinos
Wine bottles for wine retailers
Hanging Ornaments for the Holidays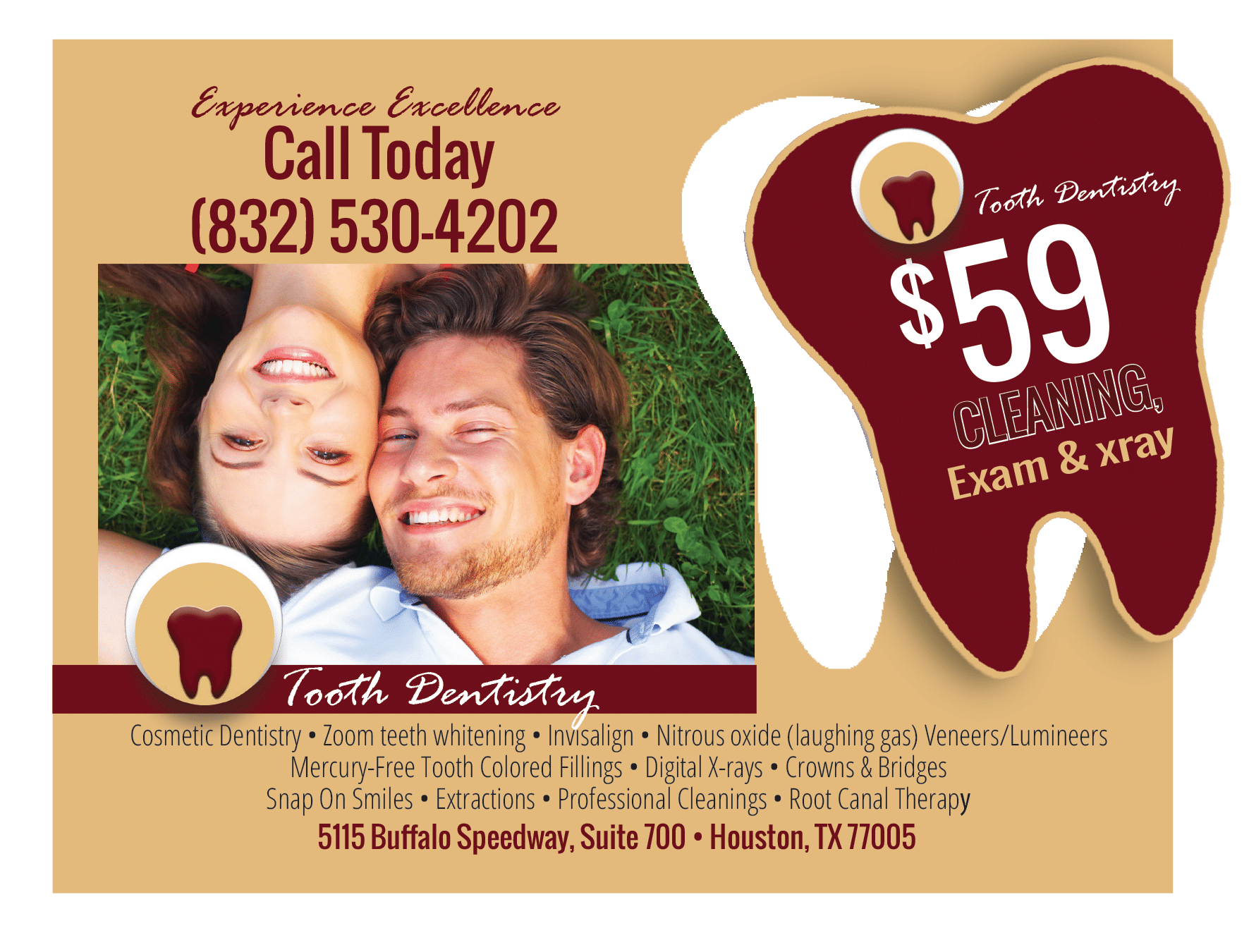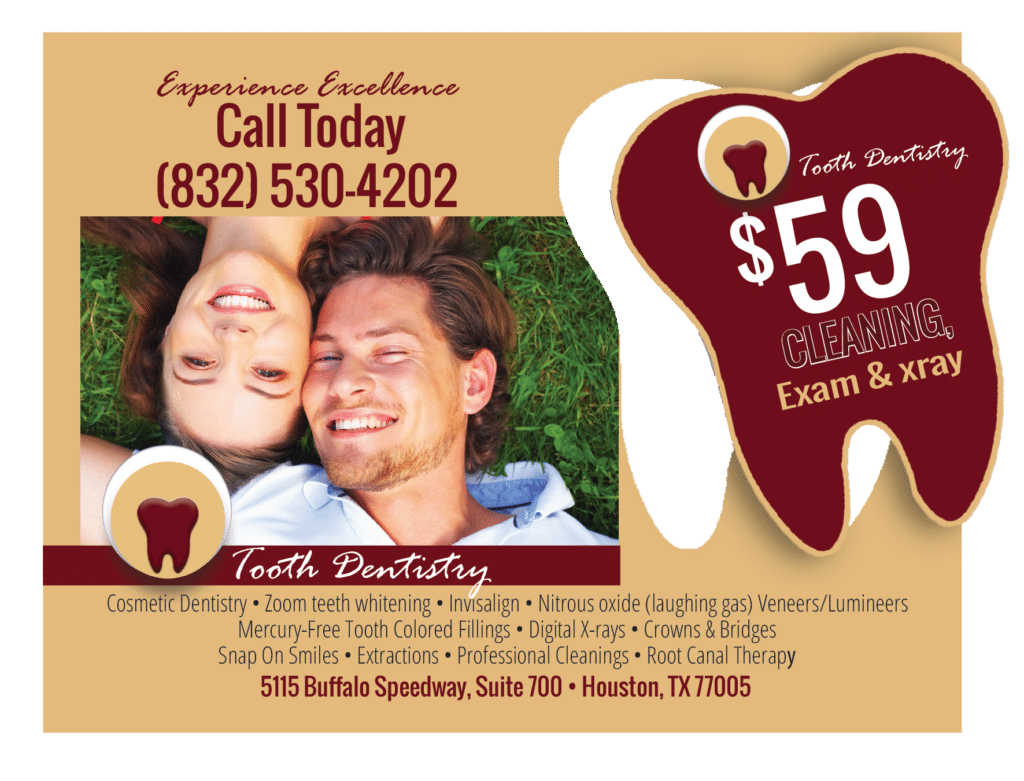 Saturation Mailing List Demographic Options:
Median Income
Median Age (0 to 85)
Median Home Value ($0 to $1,100,000)
% of Households with Children (0 to 100%)
% African-American
% Asian
% Hispanic
% Length Res. 10+ Years
% Length Res. < 2 Years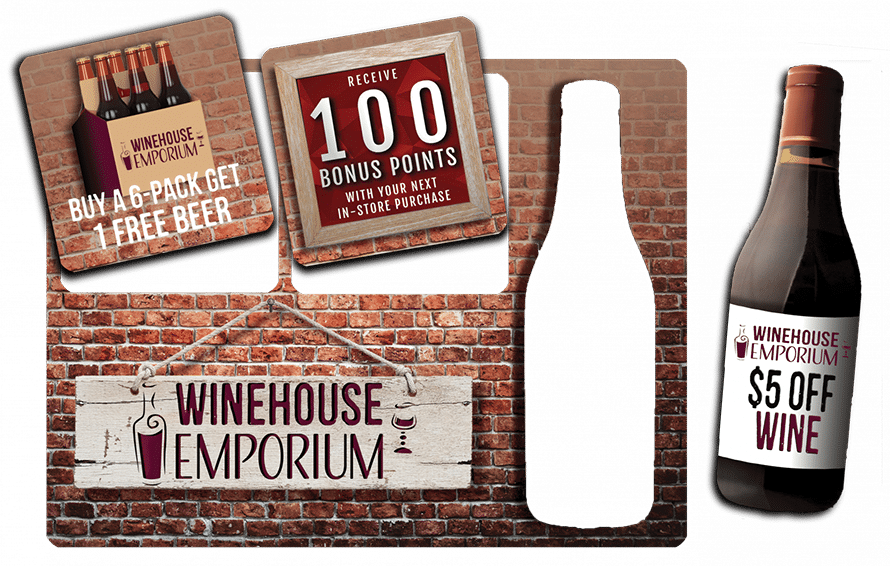 Popular Targeted Mailing List Demographic Options:
Age Range (ex: 21-59)
Income Range (ex: $40,000-$250,000)
Gender
Marital Status
Homeowner or Renter
Housing Type (Single-Family, Multi-Family, etc)
Children Present?
Age of Children Present
Households with Seniors
Address Type
Home Value
Year Home Built
Length of Residence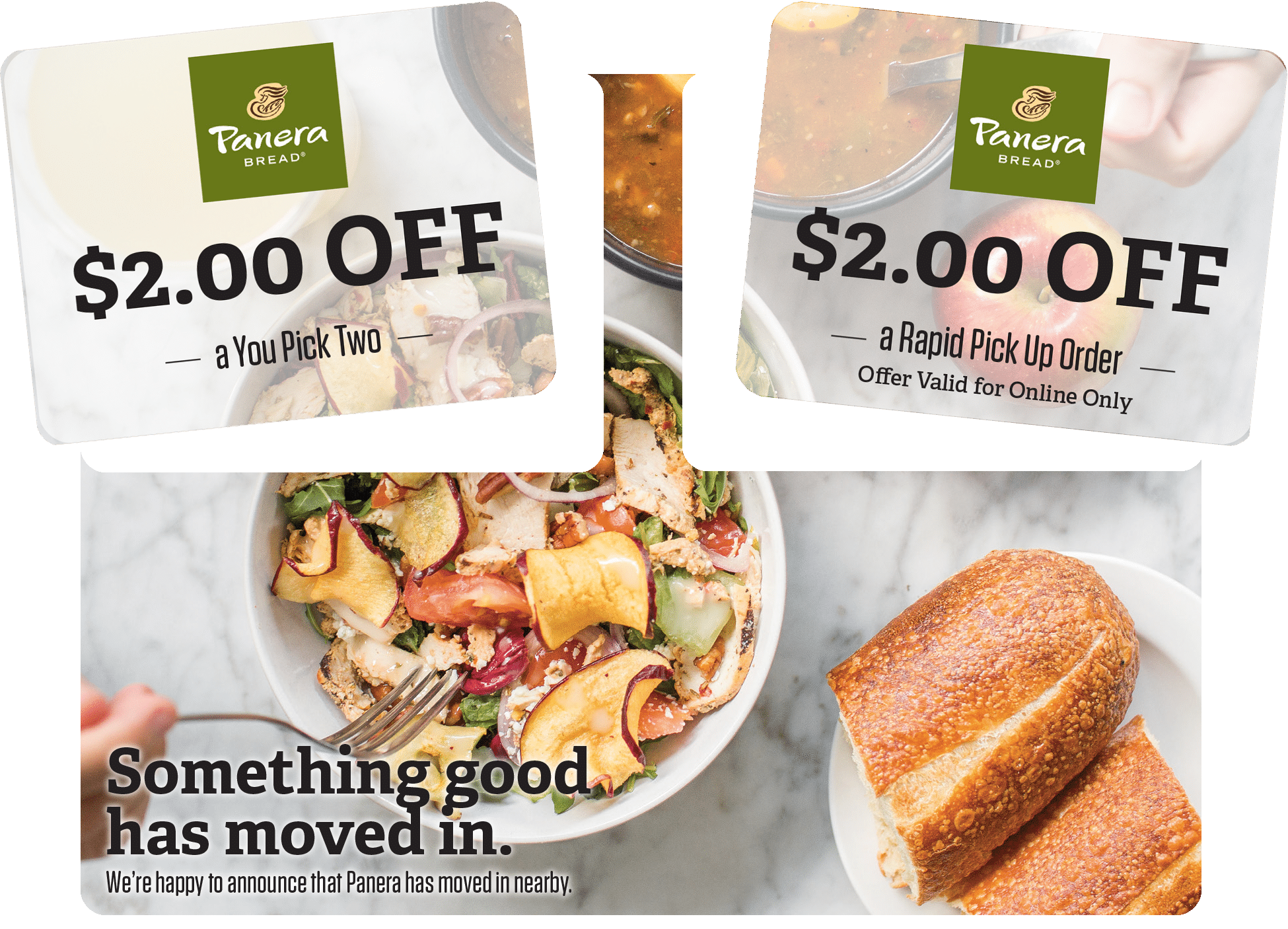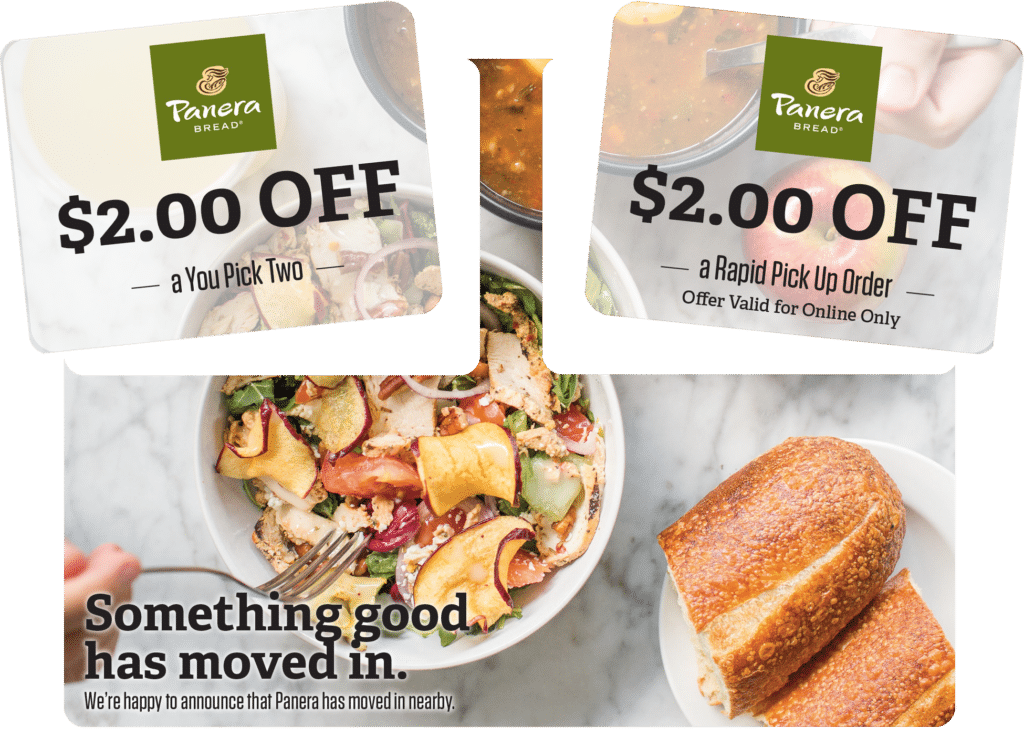 Specialty list options:
Birthday celebration list
New mover mailing list
Audience Propensities mailing lists are created from industry-leading research and transaction data partners. This proprietary mix is made up of:
Demographics
Transactions
Media Behavior
Purchase Intent
Triadex Services can even review your customer mailing list and provide you with the age, income, gender, and marital status of your customers.