Triadex Services offers proven Tampa direct mail services direct mail services for Tampa businesses. Our postcards, tri-fold mailers, and magnets have helped retailers, restaurants, and service providers in the area win new customers and achieve double-digit redemption rates and revenue growth.
Choose from the following direct mail products:
Your Tampa business could produce conversion rates 4 – 10 times the industry average thanks to the unique look of our direct mail products!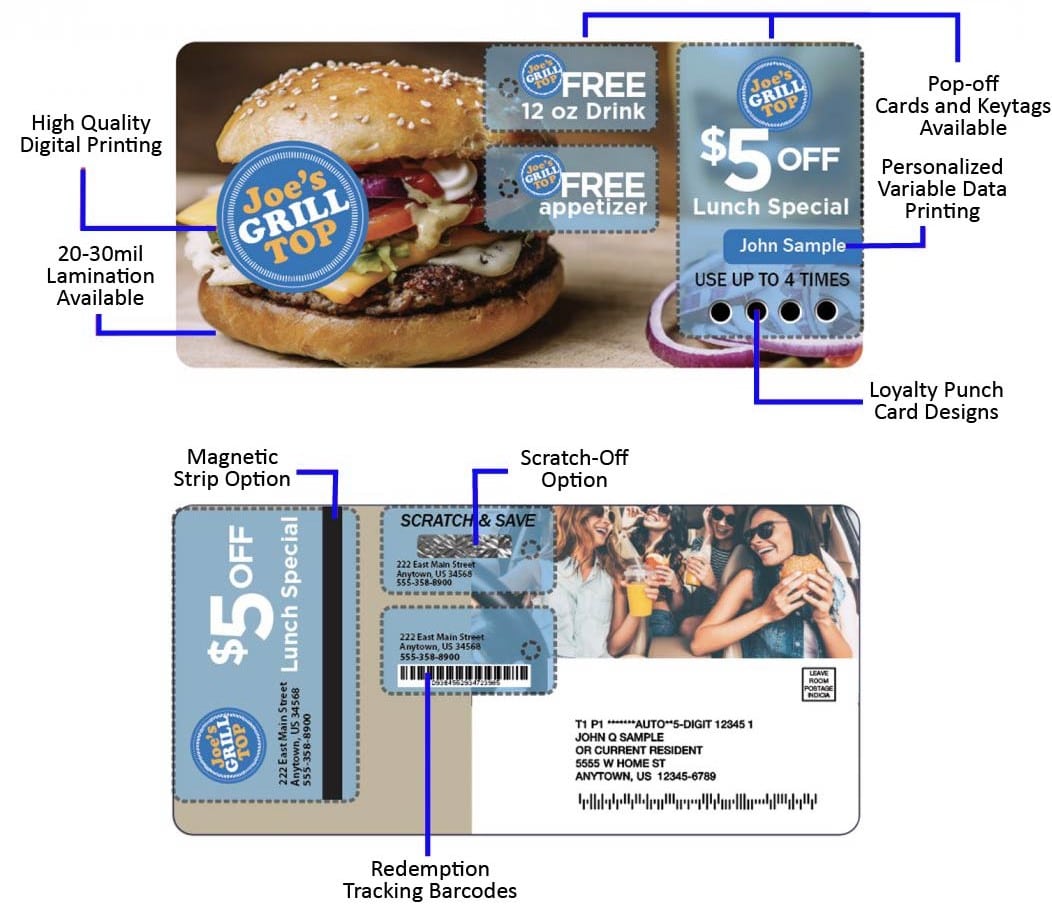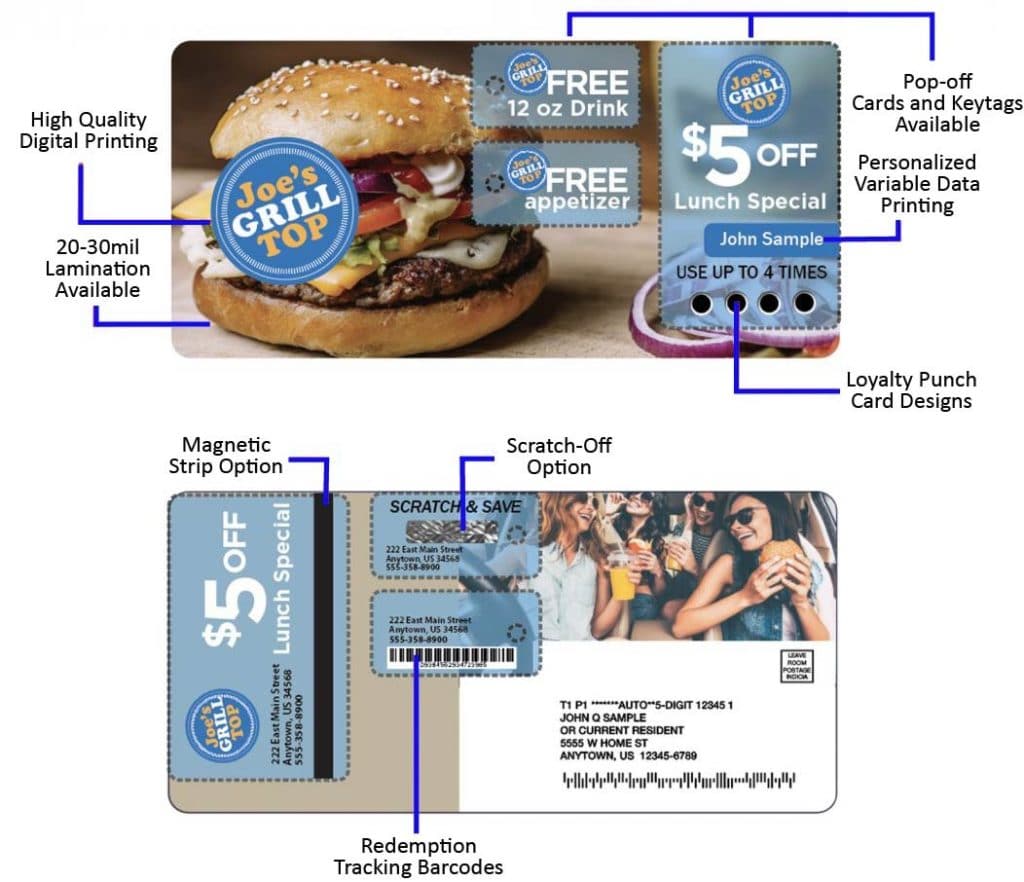 Use Our Direct Mail Postcards for a Variety of Purposes
Our direct mail postcards can be used as multi-promotional mailers, gift cards, key tags, incentive cards, multi-use coupons, and more for your business. When you partner with us to send direct mail pieces to your customers in Tampa, you can enjoy the following benefits:
Turnkey Program
Increase Sales within 30 Days
Build Your Brand
Deliver a Customized Message
Find New Customers
Longer Lasting Message than Paper Postcards
High-Quality Graphics
Documented Success
Save Time
Save Money with Annual Contracts
Tampa Mailing List Service
Beyond sending the right direct mail products, you need to know who to send your offers to. Don't waste your marketing budget targeting households with little need for your product or services.
Triadex offers a mailing list service for Tampa to target the prospects that are more likely to respond to your offer. Marketing professionals agree that almost half of direct marketing success relies on the mailing list service.
Mailing List Service Options
Triadex Services offers you a variety of choices in mailing lists such as:
Standard
Targeted
Specialty
You could even have your own customer list "scrubbed" and updated to ensure its maximum potential.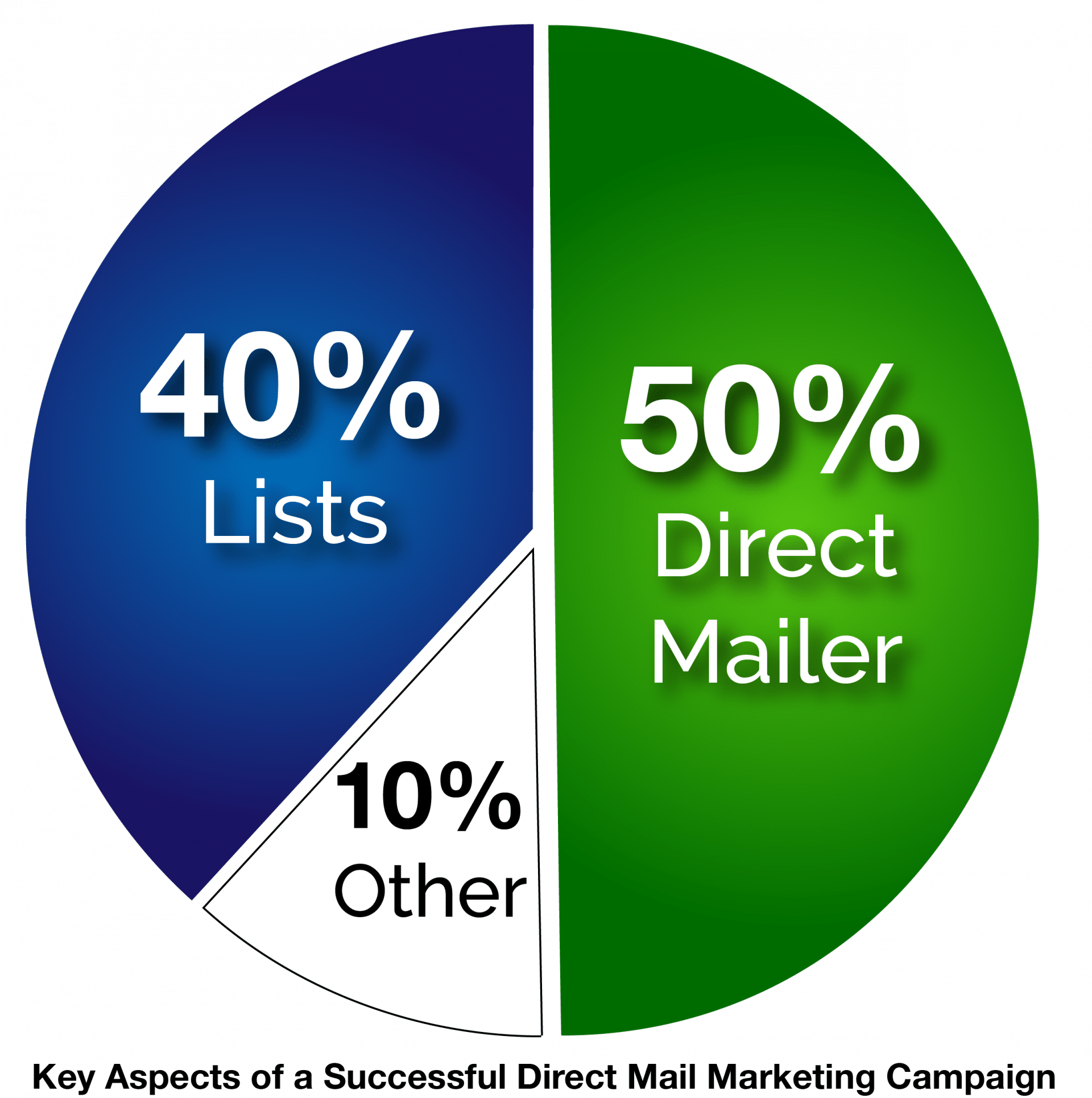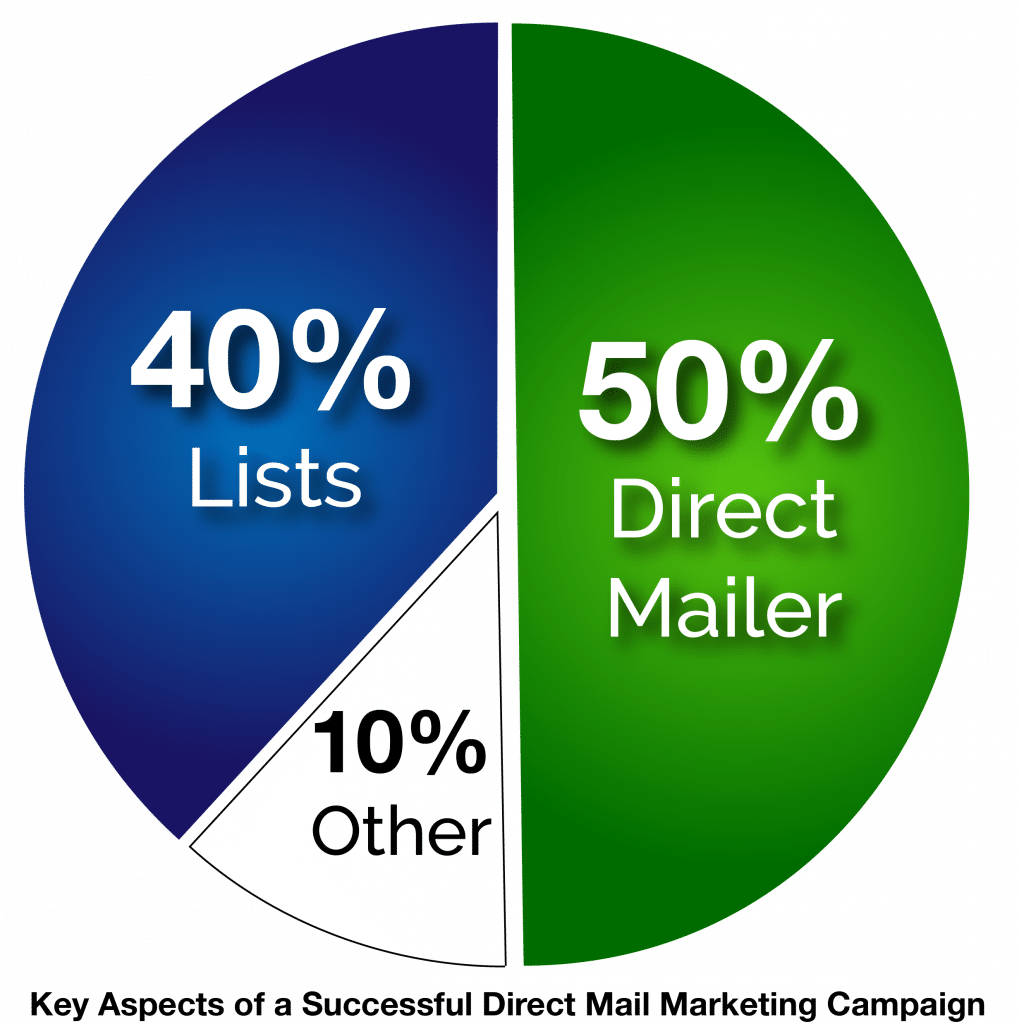 Standard Mailing List Service
We will help you target potential customers closer to your location via county, zip, code, and a variety of other demographics with our saturation mailing list.
Saturation Mailing List Demographic Options:
Median Income
Median Age (0 to 85)
Median Home Value ($0 to $1,100,000)
% of Households with Children (0 to 100%)
% African-American
% Asian
% Hispanic
% Length Res. 10+ Years
% Length Res. < 2 Years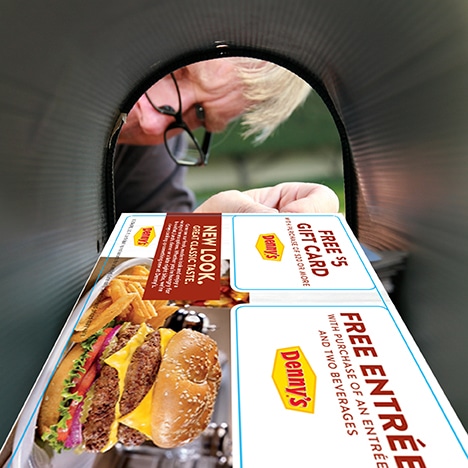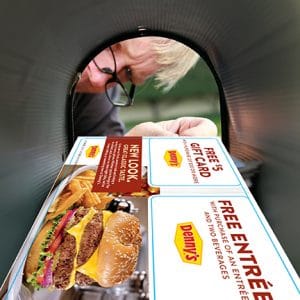 Targeted Mailing List Service
To focus on a more specific area consider our targeted consumer mailing list for Tampa. We will help you pinpoint specific neighborhoods in and around your business and offer the following demographic options:
Age Range (ex: 21-59)
Income Range (ex: $40,000-$250,000)
Gender
Marital Status
Homeowner or Renter
Housing Type (Single-Family, Multi-Family, etc)
Children Present?
Age of Children Present
Households with Seniors
Address Type
Home Value
Year Home Built
Length of Residence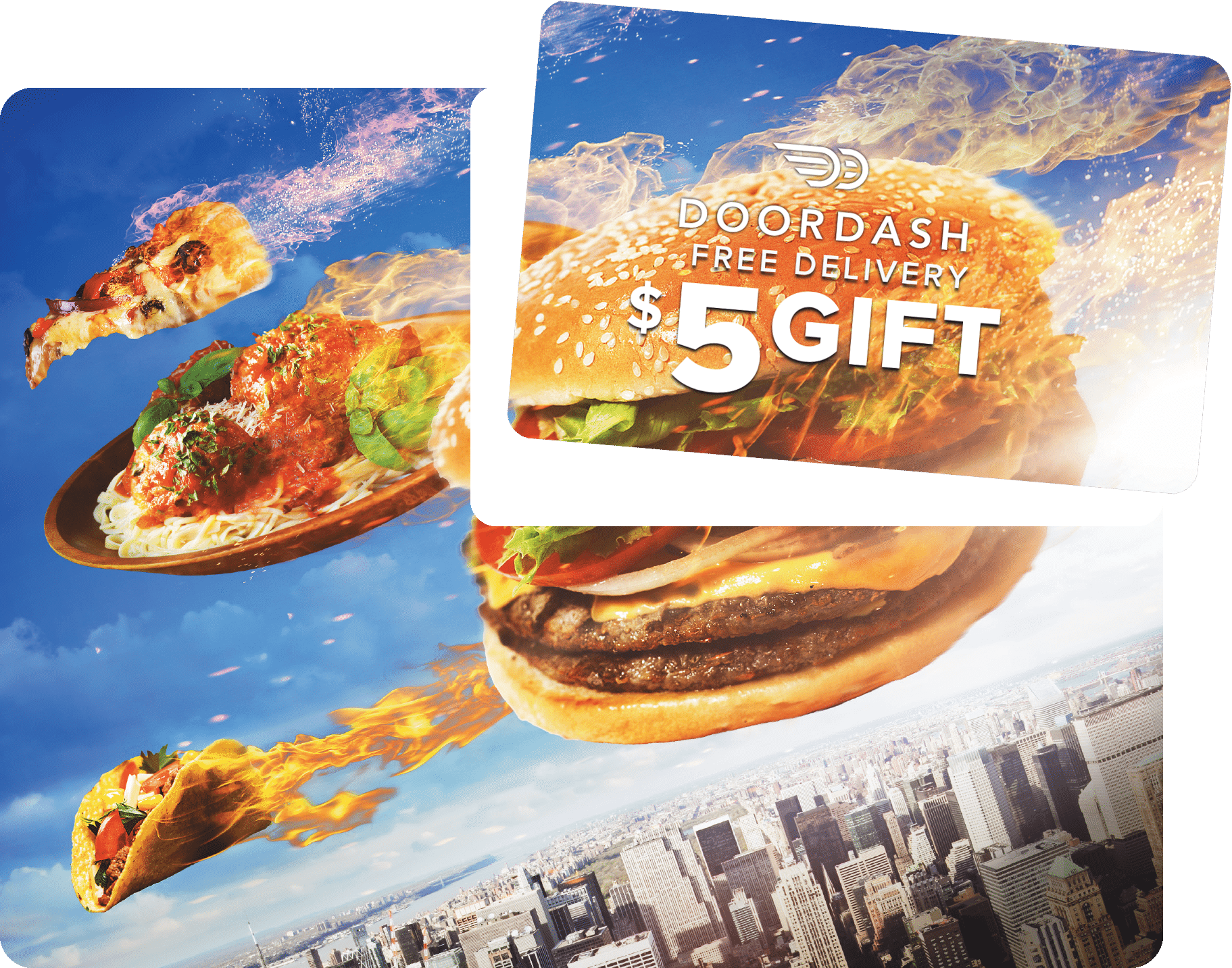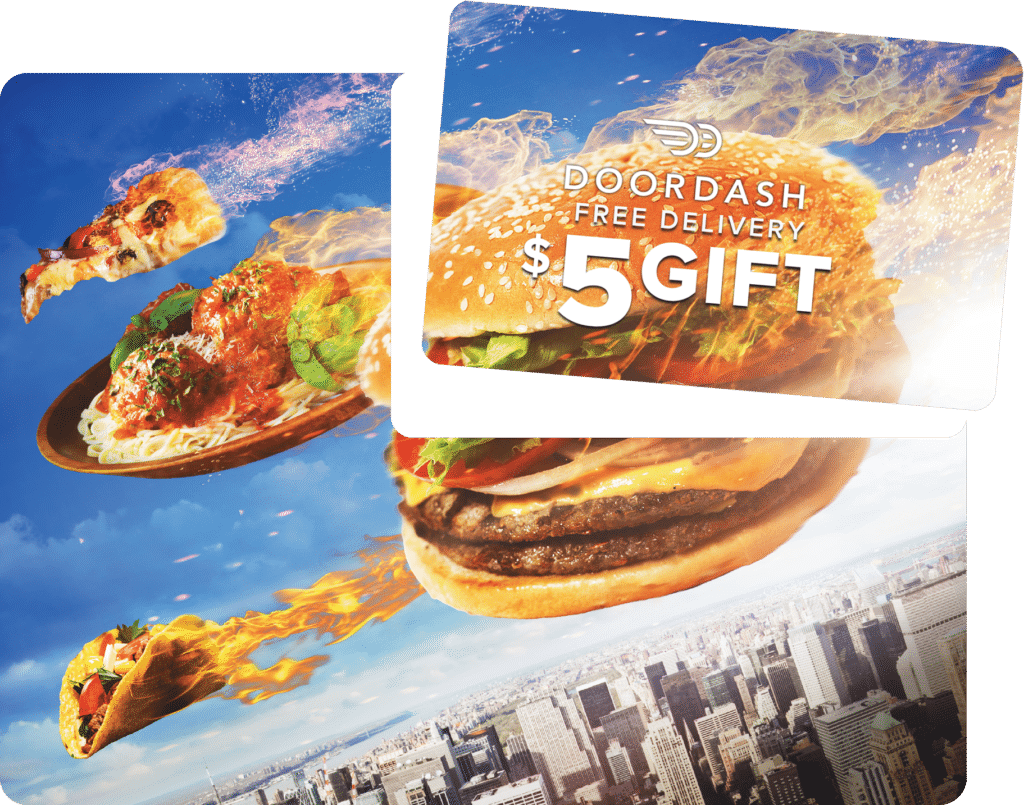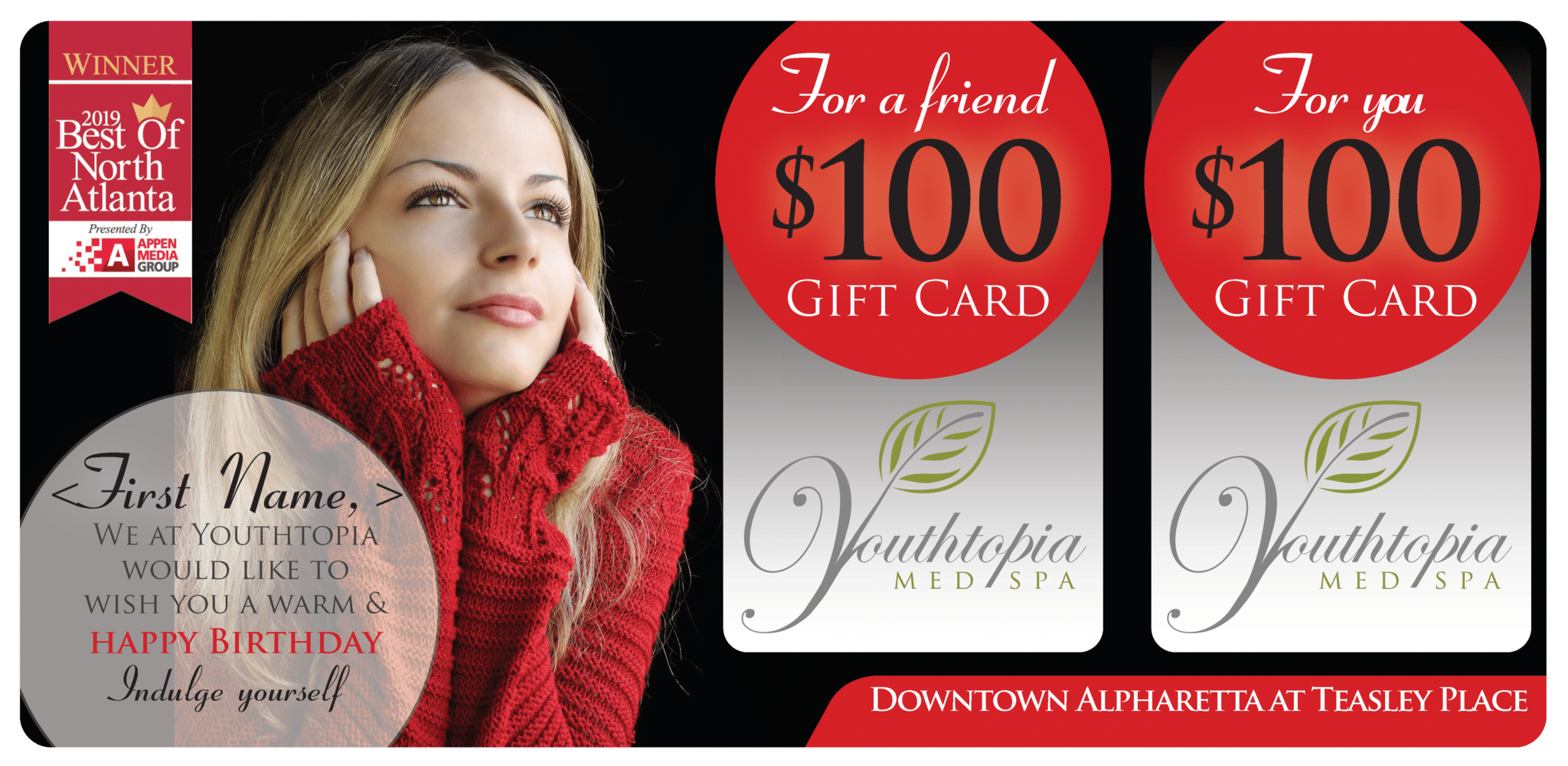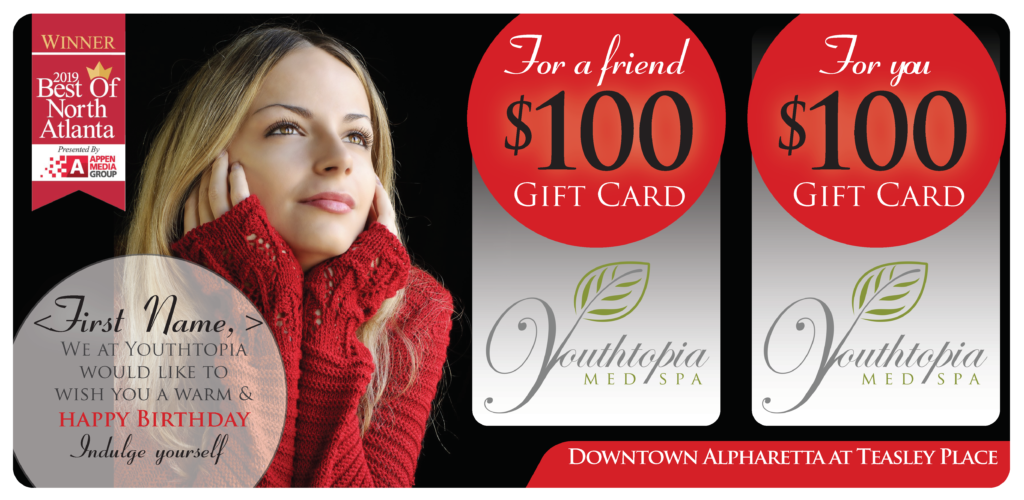 Specialty Mailing List Service
Our specialty mailing list service allows you to target people based on events in their lives and other criteria. You could surprise the recipient with a birthday mailer or welcome them to the neighborhood with a gift card mailer.
Audience Propensity Mailing List Service
With this option, you can target only the people and businesses in Tampa that will respond to your direct mail offer. Audience Propensities mailing lists lead to higher redemption rates. The proprietary mix is made up of:
Demographics
Transactions
Media Behavior
Purchase Intent
Prizm Mailing List Service
The Prizm mailing list service for Tampa classifies your customers into a customer segment based on their household purchasing preferences. This helps your business figure out who your best customers are and how to reach them.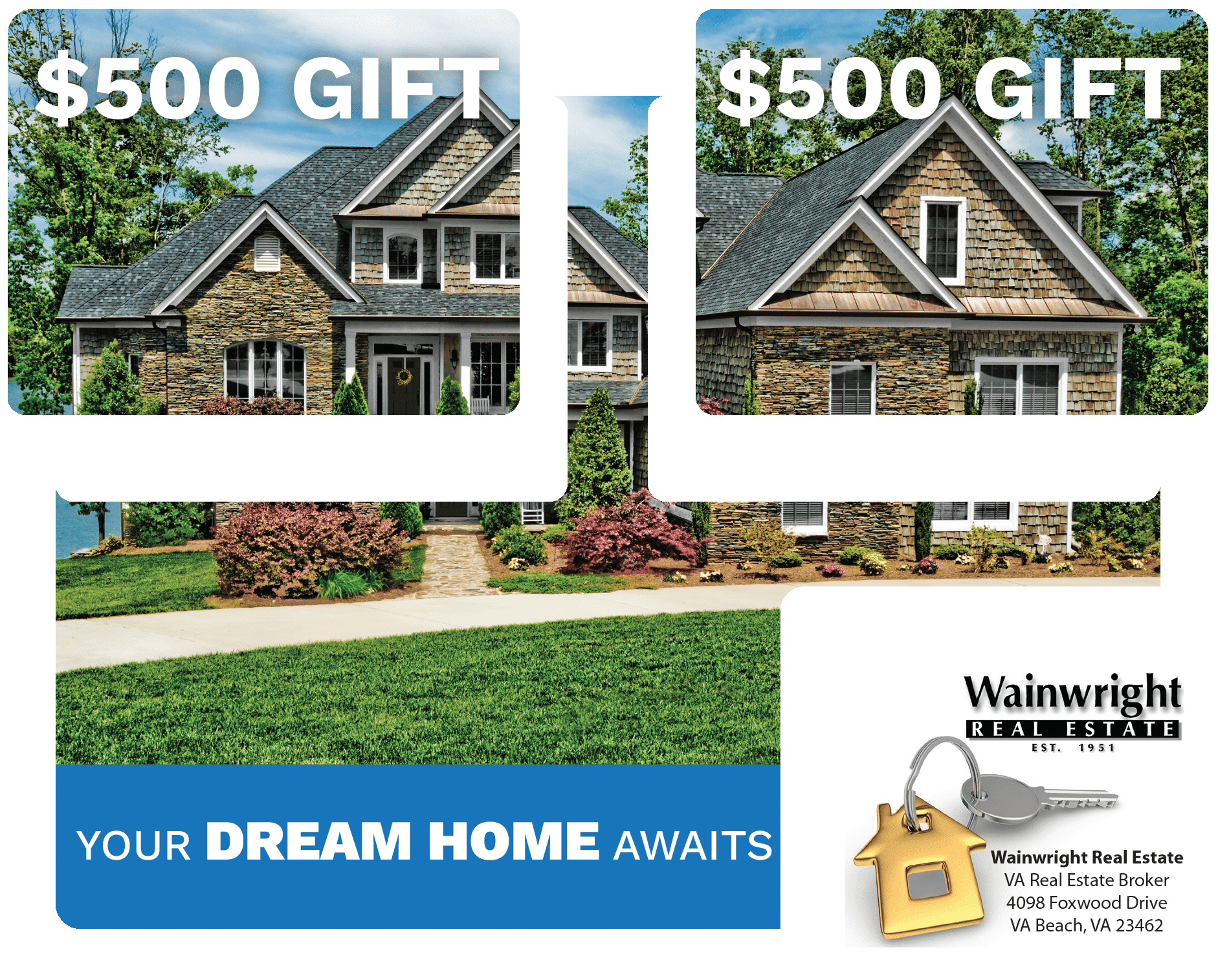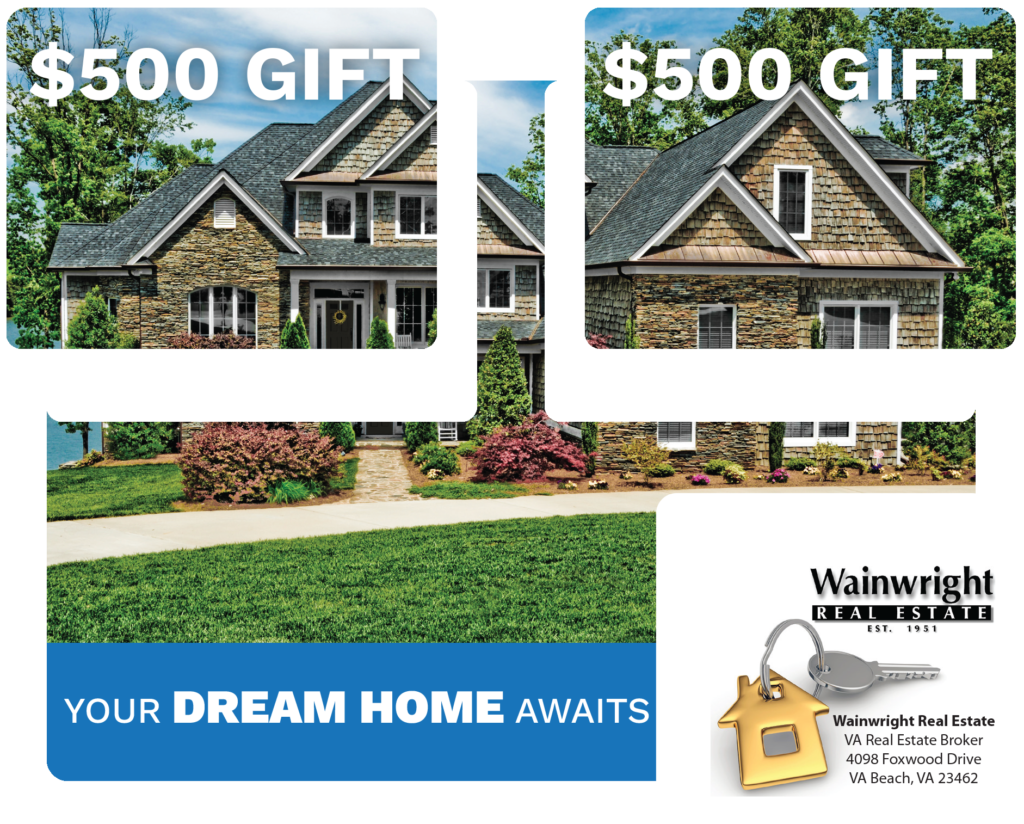 Create Customer Profiles for Future Direct Mail Campaigns
After your first direct mail campaign with Triadex, we can create a "customer profile" of your customers that includes:
Names
Addresses
Age Range
Income Range
Gender
Marital Status
Home Owner or Apartment Renter
And many more!
This feature allows you to find others that fit in your customer profile and will improve the ROI and profit on any future mailing lists!