Geo-targeted marketing, or geofencing, has become an important part of any successful digital marketing campaign for all industries, including car dealership & restaurant geofencing. Mobile geofencing allows you to send location-based digital advertisements to devices within a defined area near your business. This ensures that ads are being shown to the best possible prospects.
Our location-based marketing services allow your Tampa business to advertise to their target market with greater precision and we can even display ads to consumers who visited your competitor in the past week. Not only is geofencing effective, but it is an affordable way to gain new customers. We can help you geofence your business, the surrounding area, and your competitor's locations.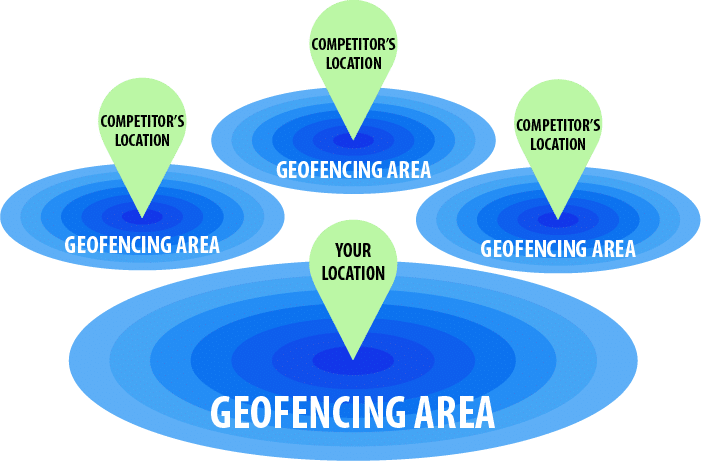 What is Geofencing?
Geofencing is a technology that allows advertisers to set invisible parameters around your Tampa business or the area around it. Restaurants, car dealerships, and other industries can now display ads to those entering a specific location thanks to this technology.
Geofencing is compatible with about 47% of mobile phones by using their GPS, and it requires no extra apps to work. The ad might be a special promo, coupon, or grand opening announcement and will pop up as a banner ad while potential customers browse popular sites on their smartphones including:
Tampa Car Dealership Geofencing
Tampa holds dozens of businesses offering automotive sales and services for the same clientele. These services will always be in demand, so it is important to make sure that your business is the one locals want to visit. The best way to stand out from the crowd is to turn to Triadex Services for car dealership geofencing in Tampa.
Once someone enters the chosen geofenced area, they are added to your marketing list. Potential areas to consider geofencing include:
Your car dealership
The surrounding area
Your top competitors
Our Look Back Program will find out who has visited your dealership or service center in the last 12 months from smartphone device data and uses that information to create digital impressions via display ads.
Beyond geofenced digital ads, we can help you stand out from the crowd with unique plastic postcards that feature service specials, new inventory, and other promotions you want to share with the public.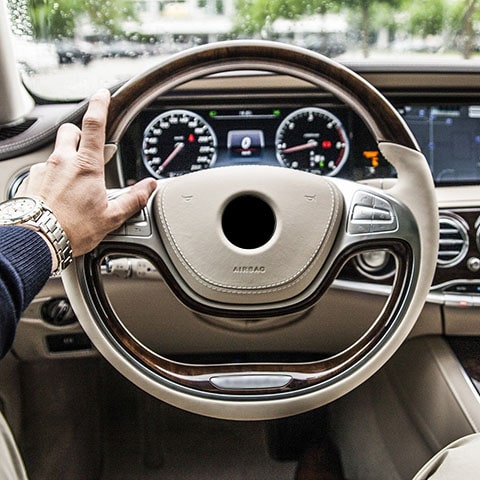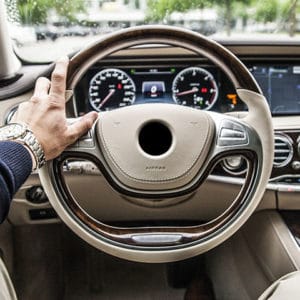 Tampa Restaurant Geofencing
Tampa is also a hot spot for dining with a variety of restaurants around town all competing to gain the attention of people around their neighborhood. Restaurant owners and marketers can now target customers based on their specific location thanks to restaurant geofencing.
This location-based marketing will help your restaurant reach your target audience in a cost-effective, efficient manner.
Once someone enters the geofenced area near your business, they are added to your marketing list. Some potential areas to consider geofencing include:
Your restaurant
The surrounding area
Your top competitors
Leave no stone unturned! Start offering direct mail promotions and digital ads to the customers near your restaurant that will become loyal patrons and boost your sales!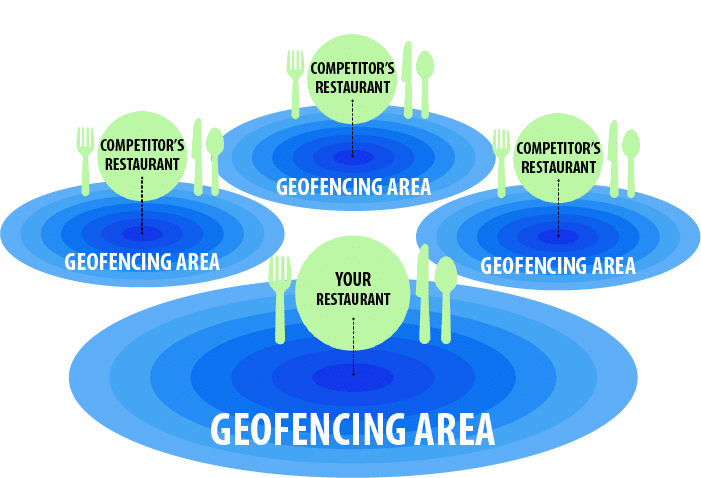 Track the Success of Your Geofenced Ads
Beyond simply offering geofenced digital ads to your business, Triadex Services can actually measure the success of these ads. We will check how many targeted customers physically enter your restaurant or car dealership after receiving an ad by geofencing each location that participates in the campaign.
We will also include promo codes on each digital ad to track the number of offers that are redeemed as well as the total boost in sales.
Triadex is here to help you grow your sales in just one week with an unbeatable return on your investment thanks to our advanced geofencing technology!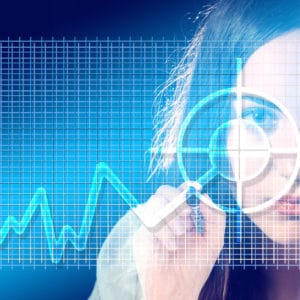 Combine Direct Mail with Geofenced Digital Ads
Don't stop at geofenced digital ads. Including direct mail to your campaign can boost your marketing strategy even more! We can match nearly 90% of geofenced customers to their home address and quickly send custom direct mail advertisements to their mailbox.
We have a wide variety of Direct Mail products to choose from including: