Geofencing is a remarkable piece of technology that can be used for highly targeted marketing directed at people who enter a certain geographic location. The technology essentially creates an invisible fence around an area or even a single building. When a customer enters that area, they'll see display ads on their phones. Today, geofencing is already compatible with around 47% of mobile phones by using their GPS. The customers don't need to download any special apps for this to work.
Let's take a closer look at how this will work.
Benefits of Location-Based Geofencing Advertising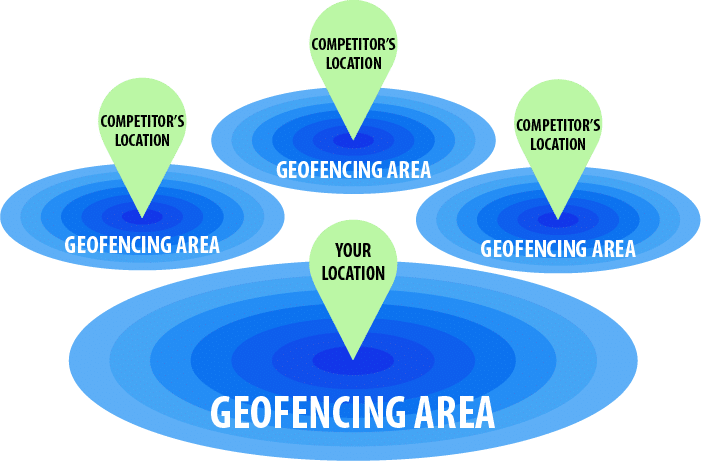 When you use car dealership geofencing in Atlanta or geofencing for any other type of business, you'll find that it can provide you with a wealth of benefits. Keep in mind that you won't just be setting up a geofence around your own business. You'll also be setting up geofences around your competitors' businesses and even in the surrounding area. You could send display ads to customers who visited your competitor at some point in the past week, for example.
The technology can provide you with more knowledge and data regarding your customers, and it can target them at the best possible times. When they enter a geofenced area, they'll be shown a banner when they browse on their smartphones. Given the amount of time people spend on their phones today, it's highly likely that they'll still be in or near the geofenced area when they check their phone.
These ads can be highly targeted and unique. Imagine a customer getting ready to shop for a car at your competitor, but they see your ad when they check their phone. Your ad might have a special offer on it that will then make the customer want to head to your dealership instead. This can work for just about any type of business. Restaurant geofencing in Atlanta is great for this, too.
You could use the geofencing ads for special promos, to provide coupons, or to announce grand openings or events. There are plenty of ways they can be used to entice customers into your place of business.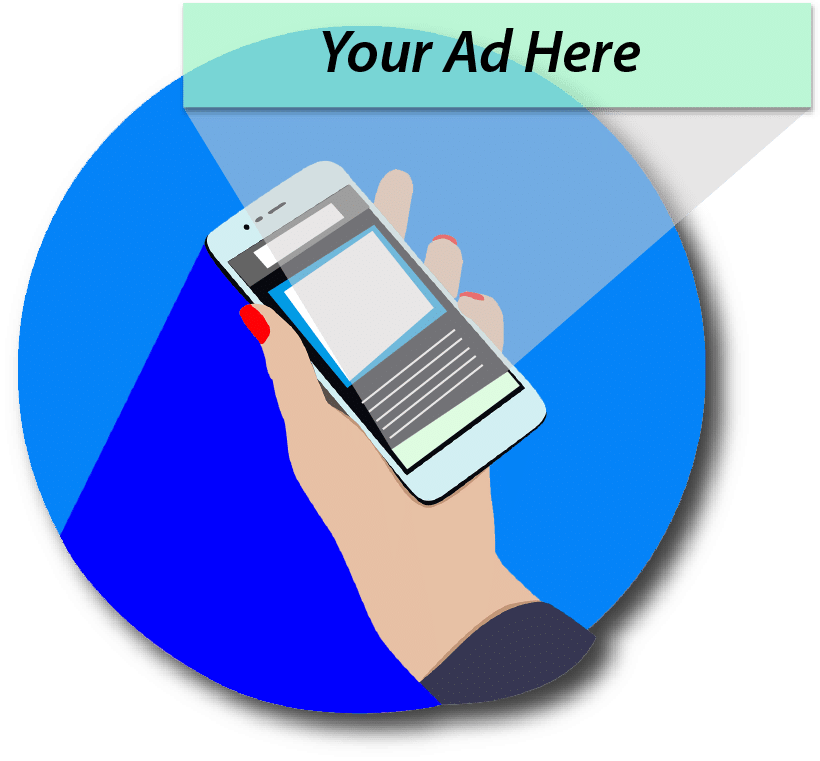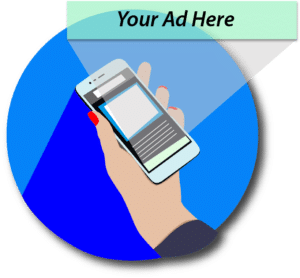 Put Your Trust in a Company that Knows How to Utilize Geofencing Technology
If geofencing sounds complicated to integrate into your business, it doesn't have to be. You'll want to connect with a company that knows and understands this technology and that can help your business get started.
Triadex Services is a perfect solution. We've been working in the field of marketing for nearly 20 years. We are experts in geofencing and could set up your restaurant geofencing in Atlanta in no time at all. No matter what type of business you might be running, we can help you get your geofence marketing up and running.
Of course, we also have a wealth of other types of services available that you may want to consider. This includes an array of direct mail marketing, digital marketing, and data services. Take a few minutes to learn more about what we have to offer and then get in touch with us. We're looking forward to helping you get started with geofencing.
Don't Stop with Geofencing
While car dealership geofencing in Atlanta works well, as it will for other businesses, you shouldn't stop there. Consider the benefits of combining this type of advertising with other types of marketing. Direct mail advertising, for example, is a great option. We can match nearly 90% of geofenced customers to their home address and then get direct mail offers to them in a couple of days. This means that even if they don't use your offer through geofencing, they'll have another reminder about your business in their mailbox soon.