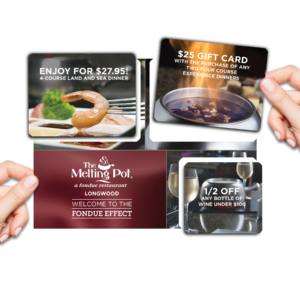 Contact Triadex Services today to get expert advice on how to solve your marketing issues.
Call 877-874-2339 and speak to a Direct Mail Expert. Or, for more information on how our range of services can specifically help you, contact us by filling out one of the forms below or emailing us.
Our office hours are Monday-Friday from 8AM to 5PM (EST), excluding most major holidays.
Call Toll-Free:  877-TRIADEX (874-2339)
Email us at: info2@triadexservices.com
Address: 5334 Primrose Lake Circle Tampa, FL 33647
We look forward to helping you grow your business.